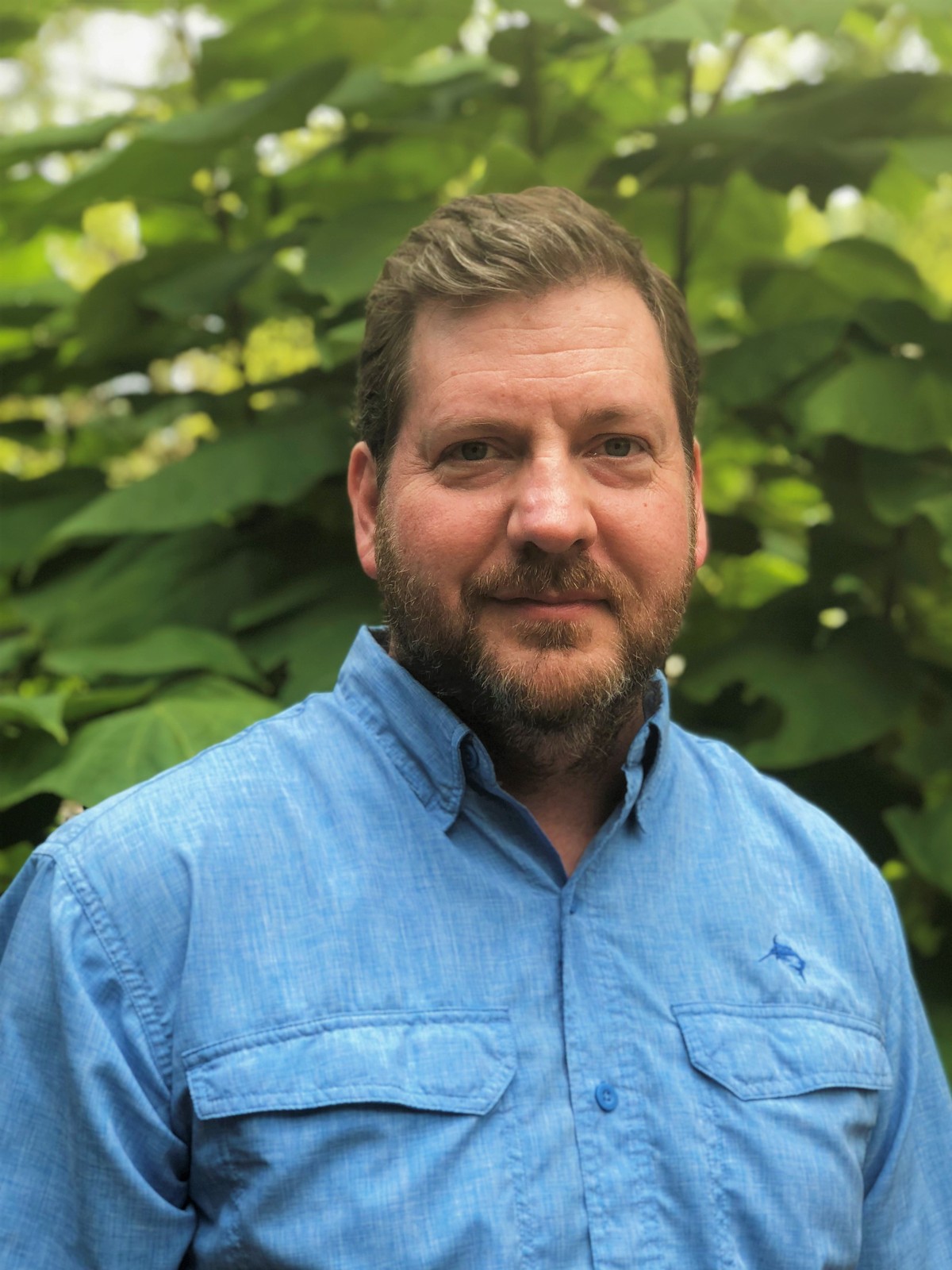 Thank you for taking a few moments to become more familiar with myself and the Healing Heart Counseling Center. You have made a wise choice to seek consultation for the struggle that you are facing.  Many have benefitted from counseling and found hope, help and healing.  An objective third party and experienced professional can provide insights and resources that make life's problems more manageable.
I am the Executive Director of the Healing Heart Counseling Center, which I and several community leaders founded in 1998. We are a Christ centered, Biblically based counseling center.
While I was trained in clinical psychology, I believe the Bible is the greatest psychology book ever written. My specialty areas since 1990 have been integrating Christianity and counseling, treating depression and anxiety, marital counseling, anger management, co-dependency, pornography and sexual addiction, attention-deficit hyperactivity disorder (ADHD), parenting and child and adolescent issues.
I have worked with clients of all ages, from preschool to senior adults, in both outpatient counseling and inpatient hospital settings. In addition I am trained in EMDR, a powerful type of therapy designed to heal painful memories and trauma.
I have an extensive history in counseling and psychological assessment while in private clinical psychology and counseling practices. I have also developed and facilitated many therapy and teaching groups. I am also certified by the board to provide psychological testing.
I have consulted with numerous physicians, pastors, psychologists, attorneys, churches, and private and state agencies in the Ark-La-Tex region since 1990, and have received numerous endorsements and recognition for my work.
I have been featured twice on Down Home Religionon the Channel 3 News in Shreveport, and I've been an expert consultant for KSLA Channel 12 News, KTAL Channel 6 News and KMSS Fox News. I've co-hosted numerous cable television and Christian radio talk shows and written and consulted for various magazines and the Shreveport Timesnewspaper.
Additionally, I was the program therapist for RAPHA Shreveport. RAPHA is a national inpatient Christian counseling program. I have also served as an Adjunct Faculty member at the New Orleans Baptist Theological Seminaryextension center in Shreveport, Louisiana. My hobbies and interests include fishing, mountain biking and martial arts.
Please do not hesitate to call if you have any questions. Our office phone number is (318) 222-6800. We will be glad to assist you. Thank you in advance for considering us. Our commitment to you is to provide the highest quality professional counseling services available.
Education
Missouri State University, Springfield, Missouri

Bachelor of Science (B.S.) in Psychology, 1988; Cum Laude

Stephen F. Austin State University, Nacogdoches, Texas

Master of Arts degree (M.A.) in Clinical Psychology, 1992; Cum Laude

Stephen F. Austin University Psychology Clinic, Nacogdoches, Texas
Veterans Administration Clinic, Lufkin, Texas
Founder and President of Christian Counselors of Northwest Louisiana (CCNL)
Licensed Professional Counselor in Louisiana
Licensed Professional Counselor in Texas
Member of American Association of Christian Counselors
Member of Louisiana Counseling Association Black Belt in Tae Kwon Do. Rank Awarded by the Gospel Martial Arts Union on August 12, 2007.
Internships
Stephen F. Austin University Psychology Clinic, Nacogdoches, Texas
Veterans Administration Clinic, Lufkin, Texas
Professional License and Affiliations
Founder and President of Christian Counselors of Northwest Louisiana (CCNL)
Licensed Professional Counselor in Louisiana
Licensed Professional Counselor in Texas
Member of American Association of Christian Counselors
Member of Louisiana Counseling Association Black Belt in Tae Kwon Do. Rank Awarded by the Gospel Martial Arts Union on August 12, 2007.
Member of the Texas Black Belt Fellowship